| Name | Type of Event | Location | Date | Time |
| --- | --- | --- | --- | --- |
| London Book Expo | Book Showing | London, UK | March 10th - 12th | 9 am - 5 pm |
| Epic Book Store | Book Signing | Yellow Springs, OH | April 10th | 6 pm - 8 pm |
| LA Book Fair | Book Signing | Los Angeles, CA | April 18th | 9 am - 5 am |
| WOR 710 AM | Radio Interview | New York, NY | May 26th | 10 am - 12 am |
| New York Book Expo | Book Showing | New York, NY | May 27th | 9 am - 5 pm |
| The Book Loft of German Village | Book Signing | Columbus, OH | TBD | TBD |
| Mulberry St Books | Book Signing | Lebanon, OH | June 13th | 2 pm - 4 pm |
| Authors and Dancers Against Cancer | Book Signing | Toledo, OH | Aug 7th - 8th | 7 am - 5 pm |
| | | | | |
aila's Monthly Gift Give-a-way
To celebrate the release of Aya's Fate, we are having a give a way! In this Drawing, there are Six Gifts to choose from and the winner may have their choice of any one of the six gifts they like. Just let us know which one you want and we will ship it free to your home. This is our way of saying thanks for your support in the OutWorld series.
Contest Rules:
1. Sign up before March 1st of 2020.
2. Sign up via contact form Below found on the "Events" Tab in the Menu.
3. Winner will be selected March 1st and notified by email.
4. Respond in the "winning notification email" with the gift you want and with your
complete Name and Mailing Address for the delivery of package from Amazon.
5. Only one entry per person.
Feel free to check out the gifts you could win by following their links to read their description.
*** DO NOT Purchase*** no Money will be refunded if you choose to buy it yourself.
If you win, we will send you the Gift of your choosing.
Good Luck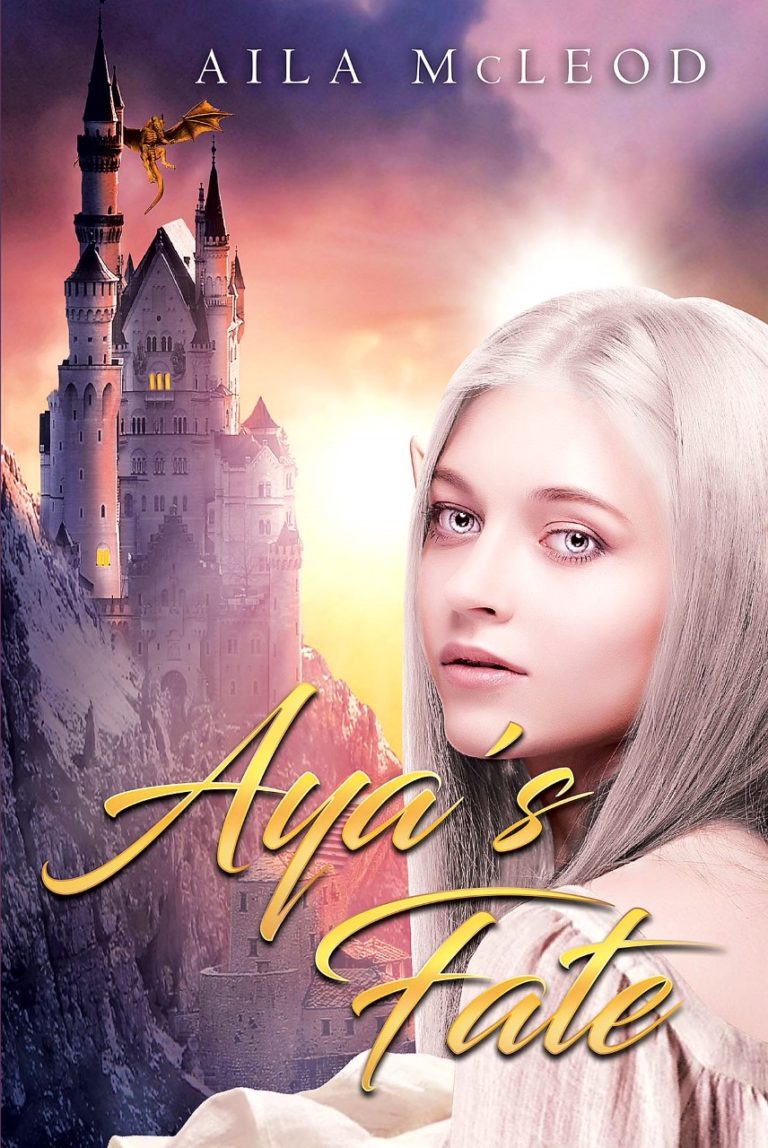 Click link for product description
Click link for product description
Click link for product description
Click link for product description
Click link for product description
Click link for product description
*********Help Aila keep producing great books and allow her to give out wonder gifts by becoming a Patron through Patreon.*********